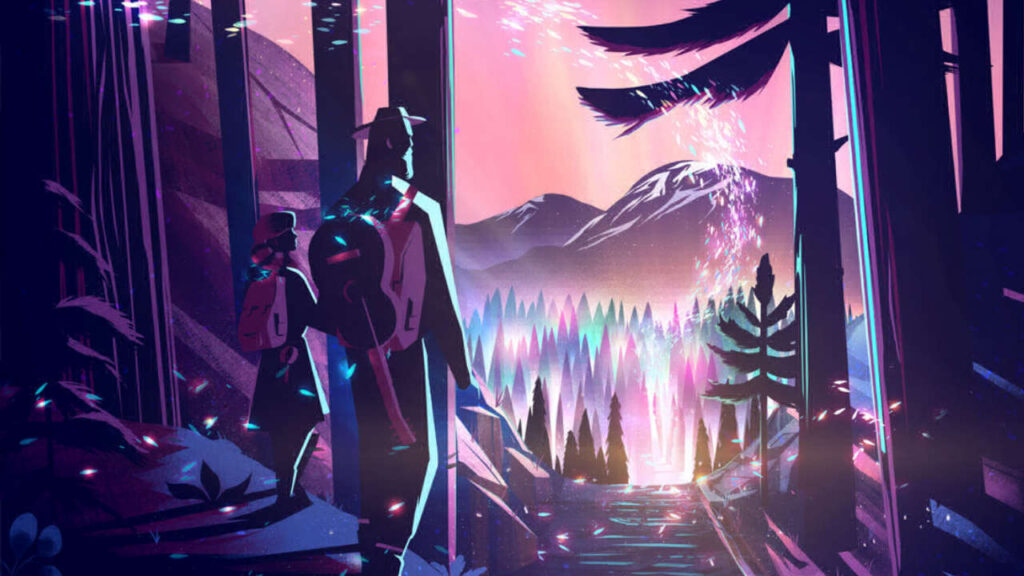 Vallea Lumina Winter
Use Promo Code At Checkout To Receive Your 10% DISCOUNT: WHISTLERBREAKS10
About
A multimedia night walk in pursuit of hidden wonders. Old stories tell of the wondrous things that happen near Whistler. Between the trees, in the shadow of mountains, legends say there's a hidden valley where stardust falls from the sky, filling all living things with its pure light. There's a way to get there, but few know how to find it. The pathway is marked only by the lingering traces of two long-ago hikers. Join an evening excursion in search of a hidden valley that's filled with unexpected enchantment. The legends hold that its beautiful mysteries stay with those who find it long after they leave.
Details
The Winter Vallea Lumina pathway is 1 km of undulating trail and takes between 30 – 45 minutes to complete depending on each visitor. Please plan for the experience to take 1 hour. The whole experience is in the coastal rainforest, and includes some uphill and downhill sections.
*The undulating trails are not recommended for those with reduced mobility as there are some staircases involved. *Strollers are not permitted on the trails, the use of baby carriers is recommended. *Umbrellas are not permitted, the show runs hail, rain or shine so be prepared.
PLEASE NOTE that we require a minimum of 48 hrs notice in order to process any Activity Bookings. We do not accept any activity bookings within 48 hours of your planned event. Confirmation will be provided once we have connected with our Activity Partners.