BOOK DIRECT & SAVE!
Why Book Direct?
When booking a vacation rental, you may think you are getting the best rate when booking through an Online Travel Agent such as VRBO, Airbnb or TripAdvisor. But, did you know that you actually get the best rate when booking directly with the Property Manager?
We are supporting the #BOOKDIRECT movement which kicked off in 2018 and encouraging all new and previous guests to book direct, so that you too can save on the booking fees and potential hidden charges.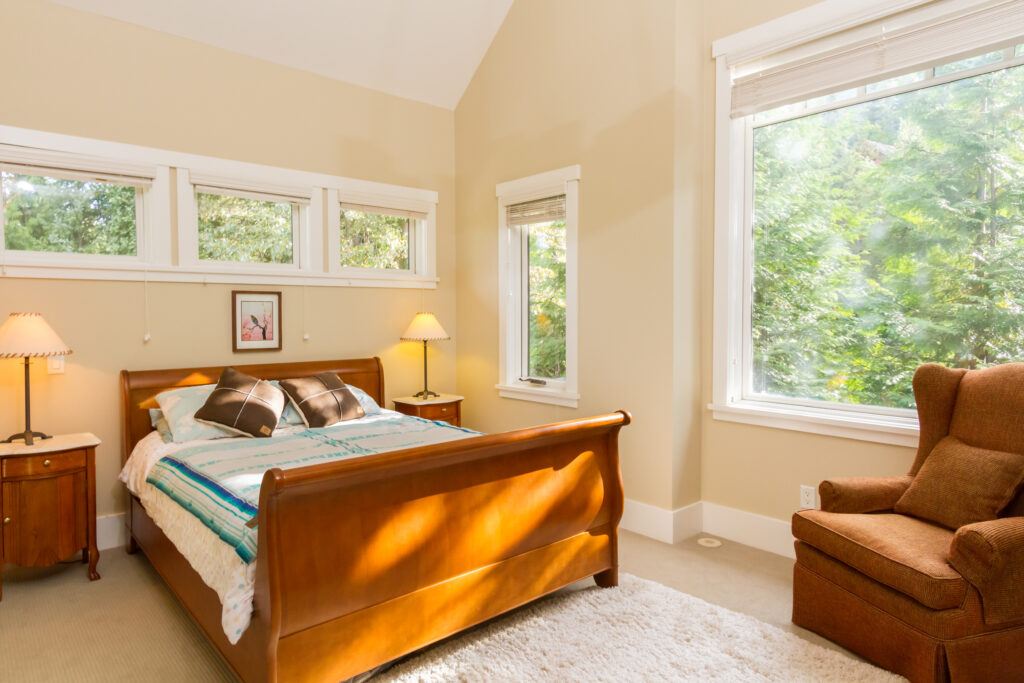 Benefits of Booking Direct
COVID has brought about many changes and at Whistler Breaks, we feel it's time for travellers to be aware of the cost savings that booking direct allows. Not only will you save on booking fees, but the service you will receive by booking directly will not change. In fact, as a small team and being local to Whistler, we can offer you the best advice in terms of specific properties, insight into the locations and local knowledge of the best activities, restaurants and other local intel for a truly personalised service.
We have also partnered with some great outdoor activity providers and booking through us enables you to secure your chosen activity at a reduced rate.
*subject to availability & some exclusions apply.